Deploy another version
If you need to return to the previous Nightscout version, or in rare occasions, like testing a specific fix or a feature that is not released yet (i.e. not in the master branch), you might need to deploy another branch like dev in the example below.
Do not deploy dev or a branch other than master unless directed to do so (except if you know why you are doing so).
Step 1: Update your repository in GitHub
Skip this step if you're using Azure.

Click here to log in at GitHub: https://github.com/login.

Enter your username or email and your password. Click Sign in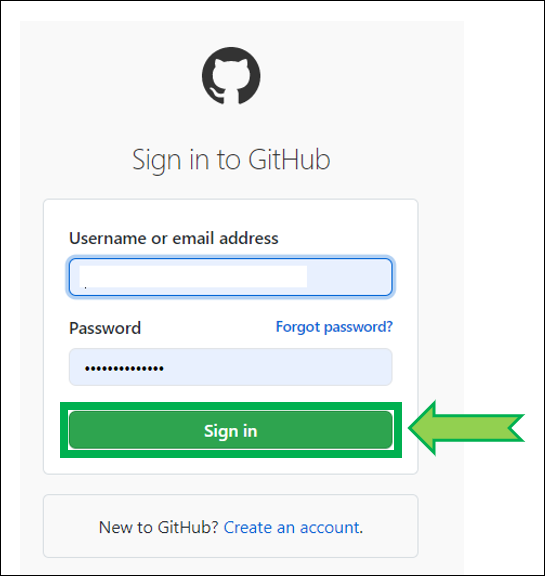 Select your own cgm-remote-monitor project (not nightscout/cgm-remote-monitor)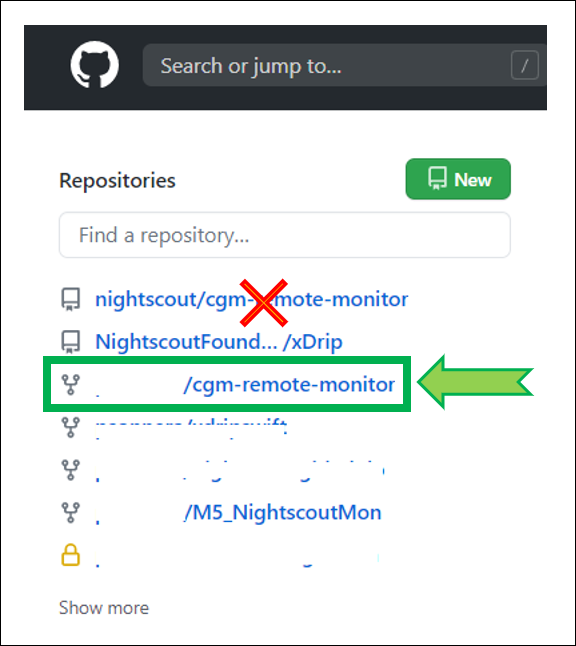 Your repository will open.

In the branch drop down menu (normally showing master) select dev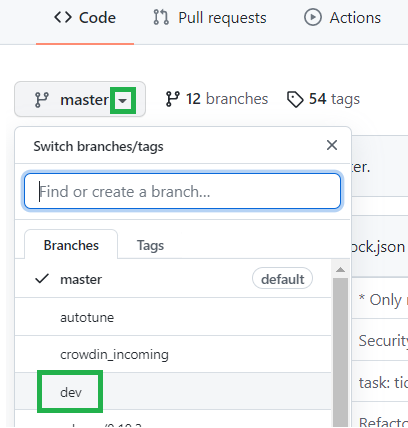 ClickFetch upstream to update it, then Fetch and merge

After a moment, your repository should display This branch is up to date with nightscout:dev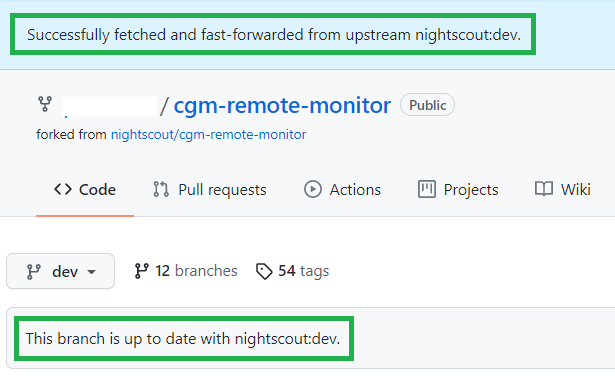 If you ran into trouble, try to Redeploy (and this is mandatory if you don't see dev in GitHub.)
Step 2: Deploy
Select your platform below:
Check your profile time zone is correct. You're done!
How to return to the

master

release
If things don't go as expected you can simply redeploy your master branch performing the same steps and using master instead of dev.
When the dev branch gets merged into release, just follow the classic update method.